Reach out
Turning your dreams and goals into reality
An innovative marketing agency focused on results, team work and customer satisfaction
In this digital world your location is no longer important. We work together in expanding your business.
Where we hang out!
Adeo Internet Marketing Inc.
2710 Sherbrooke Street
Magog (Quebec) J1X 4G1
Magog : 819 348-4545
Montreal : 514 416-4555
Monday to friday
8:30am to 5:00pm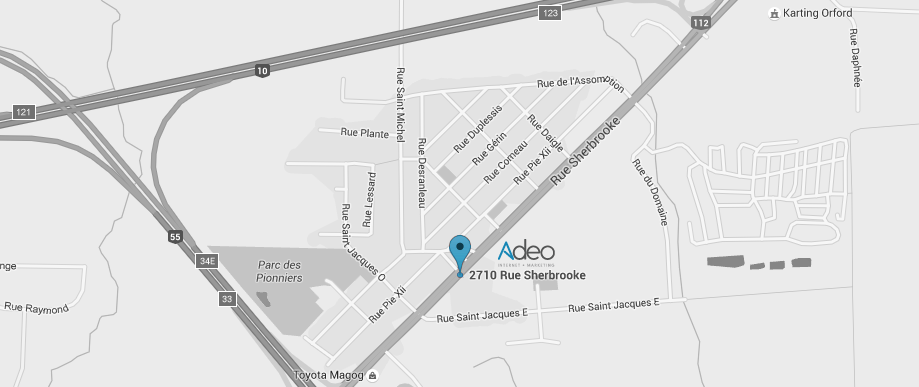 Are you curious, enlighten and enthusiastic?