Analytics
Analyze to perform better
Tangible results
So much of the online marketing experience can feel unseen and it can be hard to truly understand where your advertising dollars are going—and if they are even being spent in the right places. Our mission is to enable you to monitor the traffic on your website and analyze performance according to your specific goals.
Measure Results
No website or marketing strategy can be fully successful unless you effectively track and measure your results and traffic. Using our analytical expertise and tools, we work with you to track and adjust your Internet marketing strategies, as well as your website, for optimum performance and results. Analytics can give you much needed insights on your website's performance and effectiveness.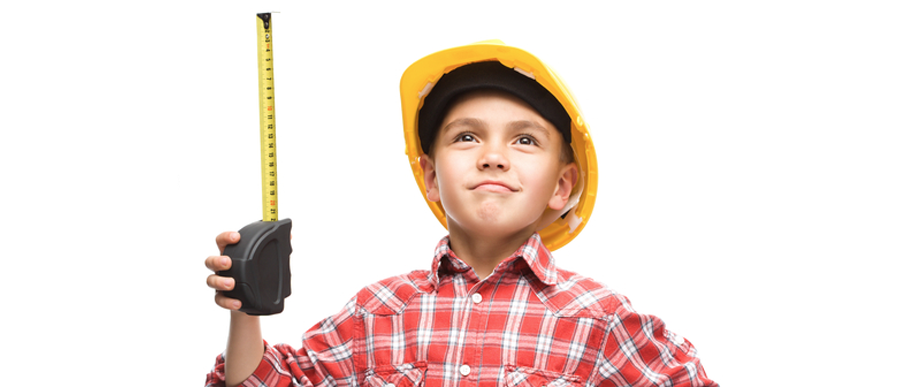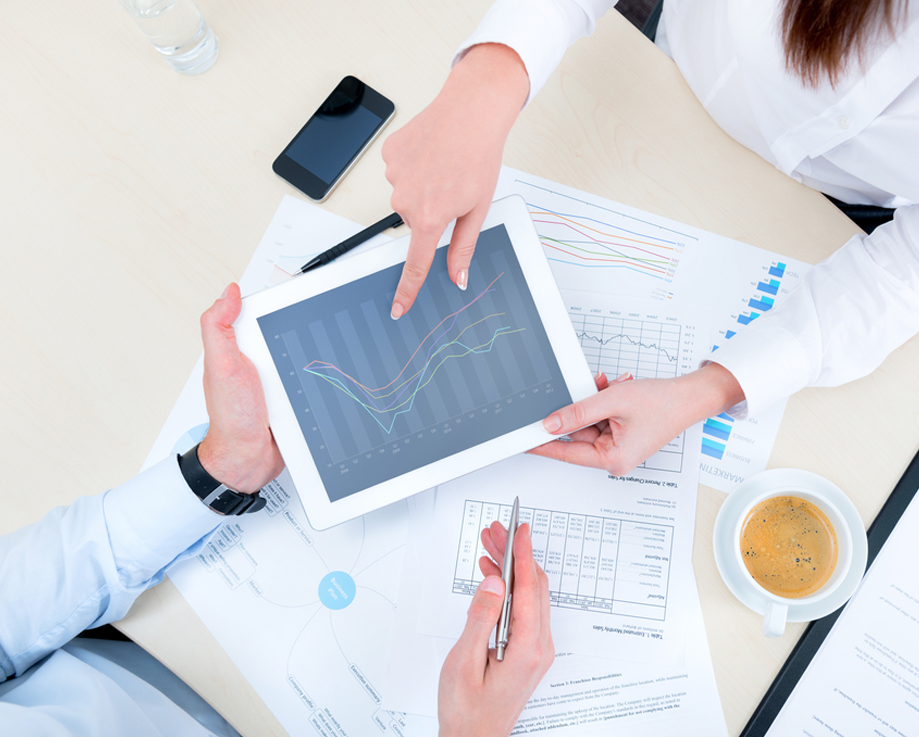 Pin Down New Opportunities
An effective review of your marketing strategies and website analytics can help you to pin down sales opportunities and provide data that will help decide where you should reduce or increase advertising expenditures. With that in mind it is important to analyze your existing strategies and actions in order to perfect your plan.
Improve your bottom line
Find your real cost-per-lead
Find which marketing initiatives are most effective
Discover where visitors come from, when they leave your site and their actions
How to increase conversion on your website
Which keywords resonate with your prospective clients
Do not underestimate the importance of the analysis.