Visual Content
A picture is worth a thousand words
Make an impression using visual content
Visual content is the best way to make a lasting impression. From conveying your company's message to creating an enjoyable and inspiring online experience for your audience, visual content hands-down has the power to do so.
Visual Content for Social Media
Visual content is fuelling social media and is more shared via social media than any other type of content. Adding infographics, quotes or interesting facts to a photo can help you get your message across faster. Enter the incredible opportunity to enhance your SEO experience by combining this advantage with the sharing power of social media.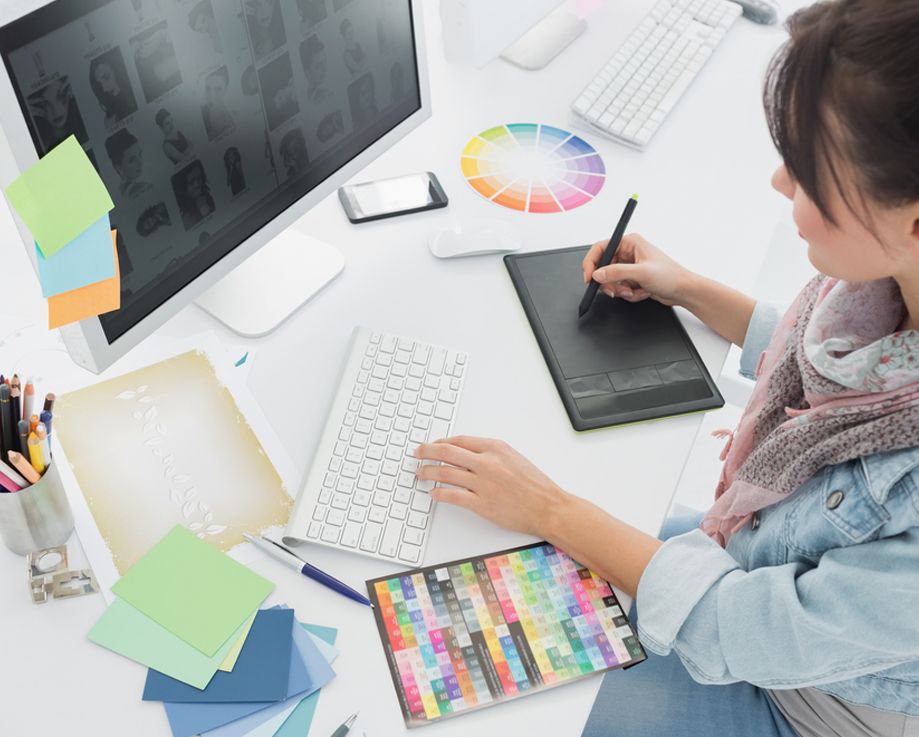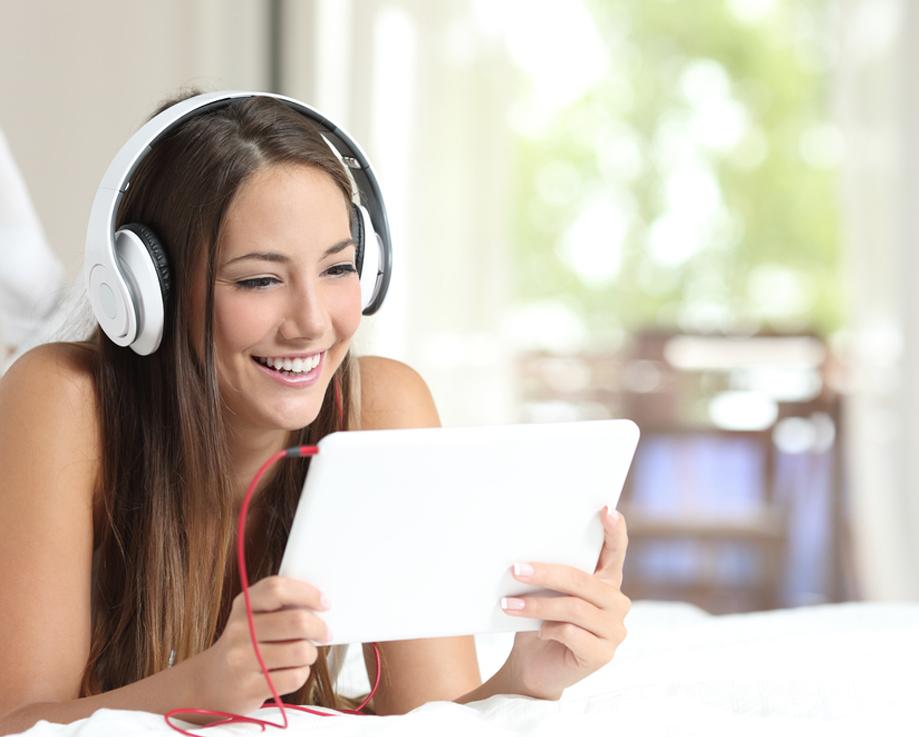 Keep it Consistent
Creating a visual theme that is consistent across all of your website and social media accounts is important. Be consistent in order to properly reflect your brand.
Video: a current trend
A short captivating video is an excellent tool to increase awareness of a business since nowadays several billion videos are watched every day online.
With our creativity, your project is sure to be a success.