Web Design & Development
Ready for a new website?
Oops, 404 error... Be creative!
The development of a new website requires fostering the user experience, infallible programming and integration of a unique and eye-catching content in order to stand out from the concurrency. Be current with new trends, renewing your site will be necessary over the years.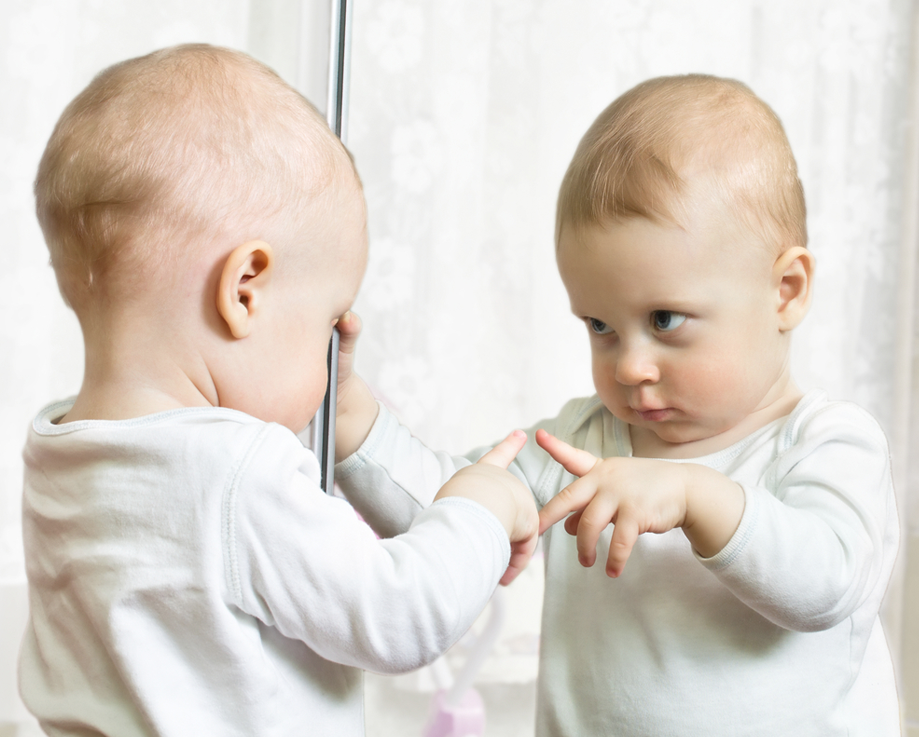 A Website that Reflects Your Brand Image
Very often your business' first impressions will come from your website. For this reason , your website must shine your values​​, mission, products and services, in short, your brand image. A special attention should be paid to:
E-Commerce
Web Applications
User Experience
Database Integration
Mobile Design
Website Content
We look forward to working with you on your web development project.