E-Commerce
Designed to sell
Get a website designed to encourage sales
Your online business must be able to attract the target customers and facilitate the purchasing process. When traffic will increases on your website, the biggest challenge will be to keep your customers or at least to ensure that they return to make a purchase.
Building an E-Commerce Website Involves:
Determine your audience's main motive for visiting your website.
Make sure that your website's goal is obvious to the first time visitor.
Your website must be trustworthy and secure, otherwise potential buyers will bounce to your competitors site.
Use an ergonomic design to facilitate user experience
Exclude unwanted items and include only the necessary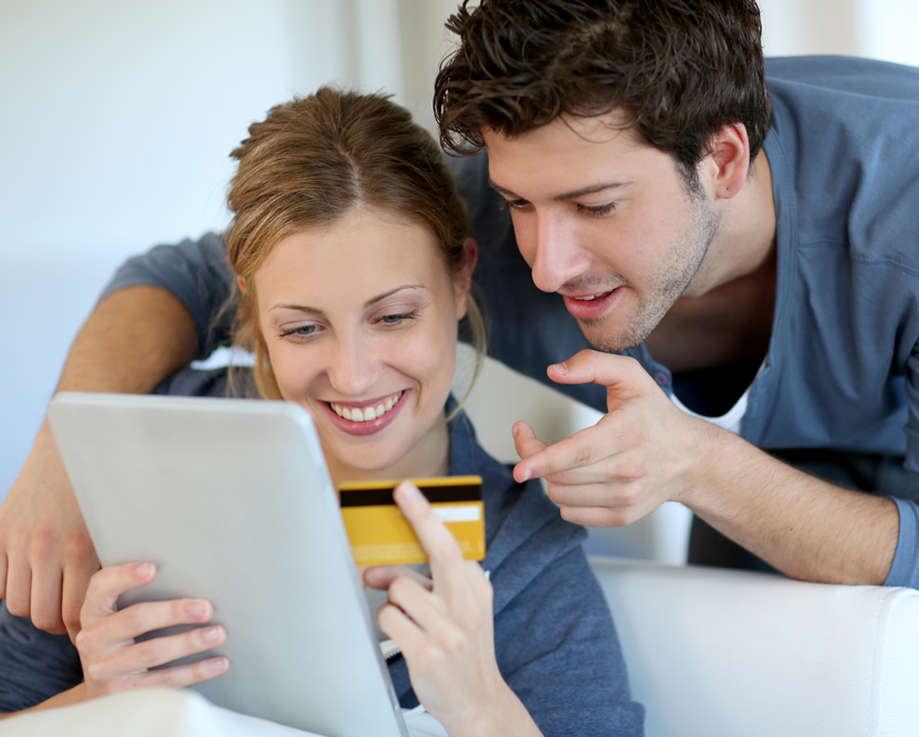 Make your users press the Buy button.