Strategic plan
Speed up your growth
Implementating a marketing strategy that works
Knowing your market and developing a sustainable marketing strategy is step 1. Without a great strategy, your ideas are just a shot in the dark. Developing your strategy starts with research, market analysis, brainstorming, outlining the details and preparing a schedule. Once your strategy is in place, it comes down to carrying out the individual marketing tasks consistently.
Online Marketing — Constantly Changing and Evolving
Whether you're starting from square one, or have developed a comprehensive marketing strategy, our collaborative approach will help with the implementation and seamlessly transfer this to Digital Medias. We offer consultation services to establish, develop and implement an effective online marketing strategy.
We can develop a winning marketing strategy for your business and carry out each marketing task or we can simply develop the marketing strategy and coach your team on best practices and what is required for your success.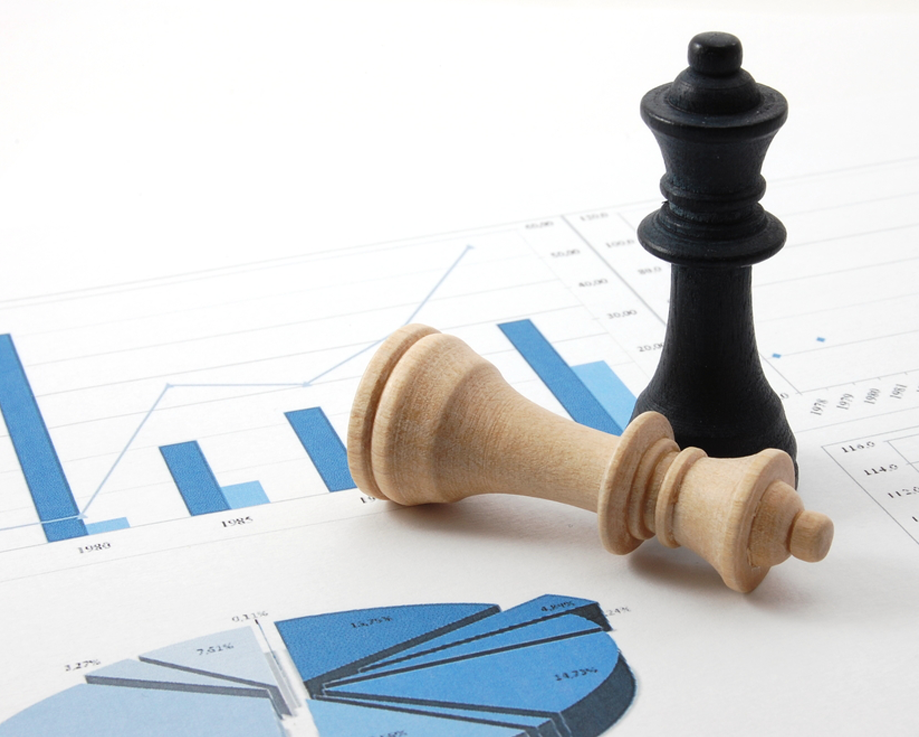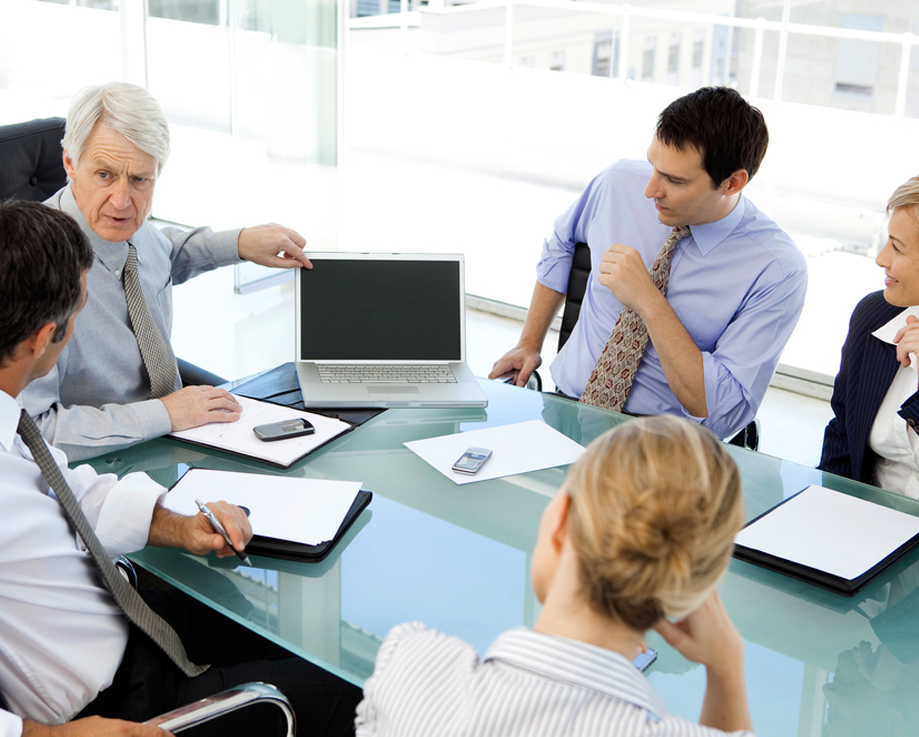 Some Marketing Actions that We Can Help You with:
Blogging services
Setting campaign goals
Community engagement
Google AdWords
SEO (Search Engine Optimization)
Developing strong call to actions
Graphic design - Visual content for Social Medias
Creating funnels and squeeze pages
Email marketing
Broadcast your brand through social media
Every business needs a short and long term strategic plan.