Email Marketing
Email campaigns produce impressive results and increase customer loyalty
A strategy within your reach
Email marketing is extremely targeted and can produce fantastic results when done correctly. There's a lot that goes in to a productive email campaign and the most important component is your mailing list. Start building your mailing list now!
A PLUS for Your Business
Building customer loyalty, increasing your brand's awareness, nurturing leads, acquiring new customers or converting interested parties into paying customers are all results you can achieve through a targeted email marketing campaign.
Email marketing ideas:
Surveys
Monthly newsletters
Promotions and deals
Ongoing customer services
Sales letters to potential customers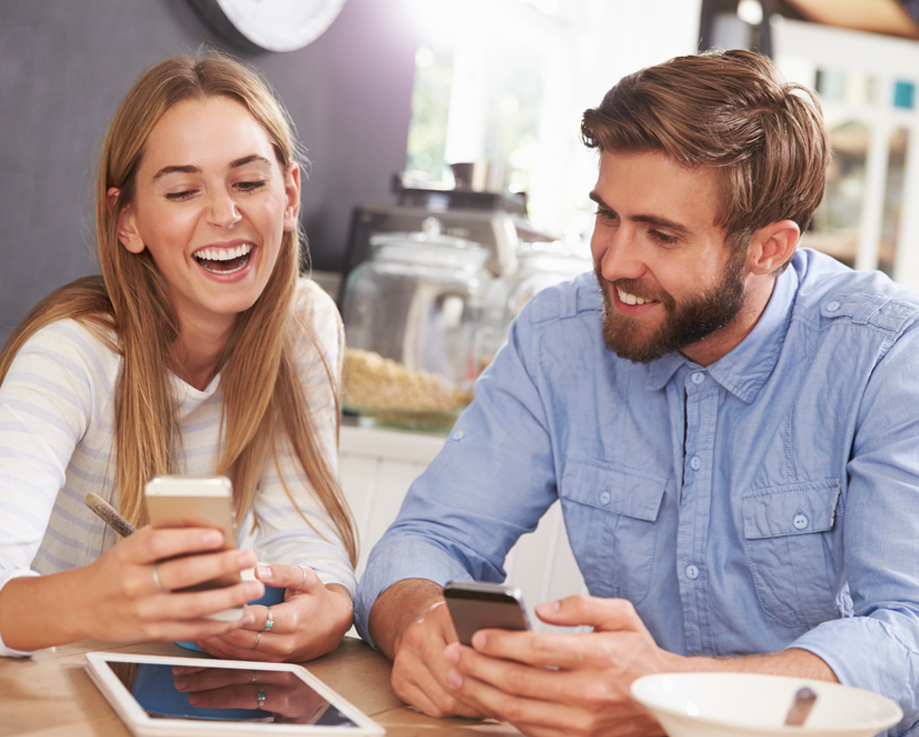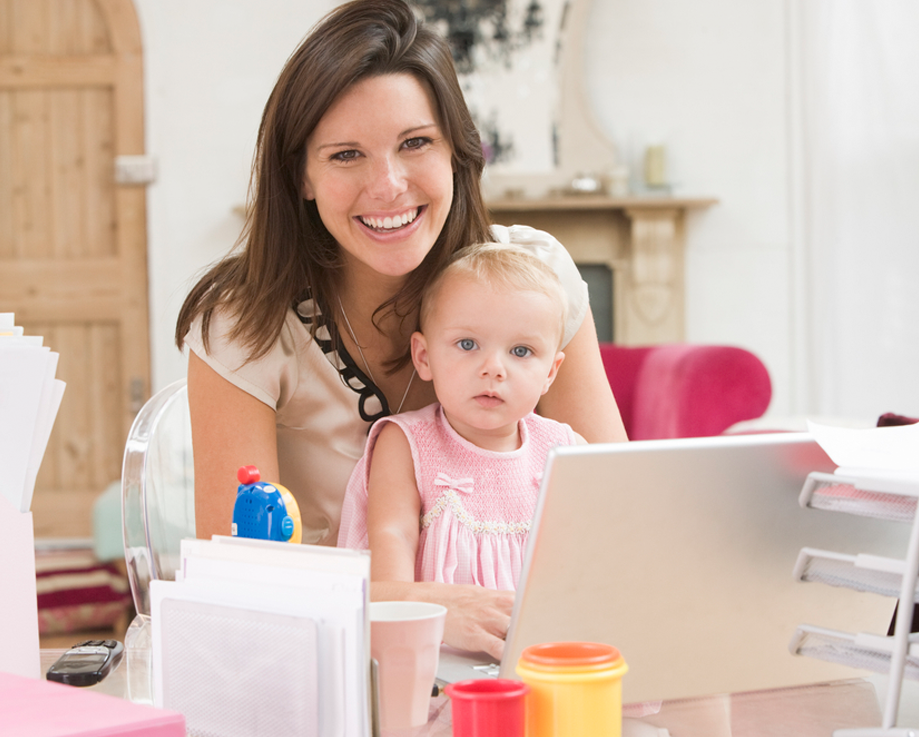 Opt-In List Building
In order to have the best success with your email marketing campaign, you must have an up-to-date and legally compliant mailing list. Chances are you already have one established; but do you have an on-going strategy to build that list? We can help you with those startegies.
Bill C-28: Canada's anti-spam law
It is essential to respect the anti-spam legislation came into force in July 2014, which states that you must get the consent of your recipients (whether express or implied). To learn more about that subject, visit: combattrelepourriel.gc.ca
Landing Pages Convert Traffic
An email marketing campaign should always have a purpose. Besides, a landing page can significantly influence the results, your readers should be directed to take action, whether it is a call, a purchase or request for quote!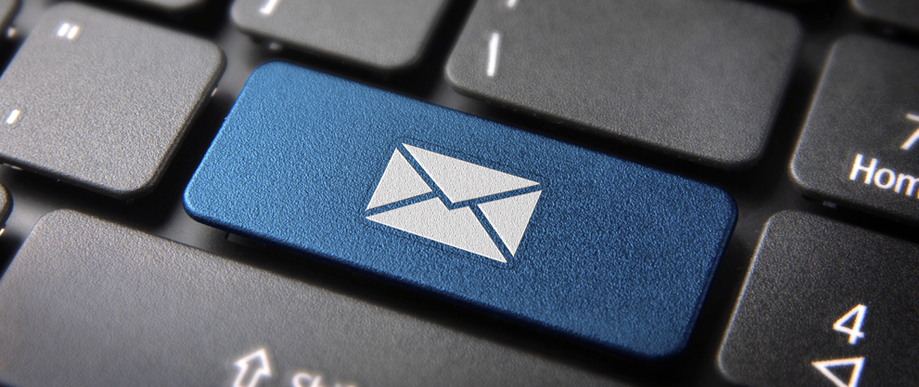 Email marketing strategies don't happen in a snap. It takes planning and proper execution.