Original content is an important part of your overall marketing plan. Without great content, you run a huge risk of not being seen by a large part of your target audience. Poorly written content drives your page rank down and you will get lost is the ocean of web pages that you are competing with. Today we are going to learn nine tips that will help you build great content so that you will always be on top.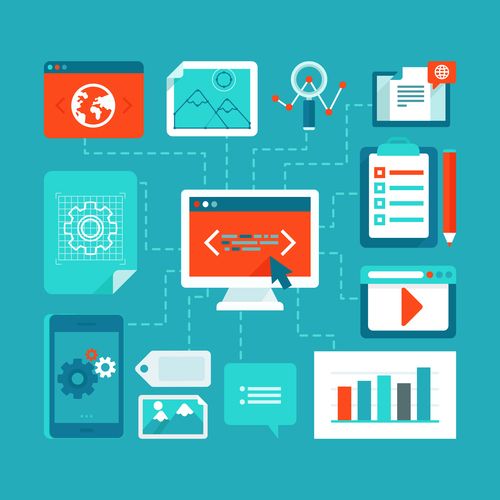 Nine Tips To Create Perfect Content
1. Create strong headlines
Headlines are the first words your readers looks at. If your headlines are not appealing, most people will not go on to read the rest of your article. So make sure to write eye catching headlines that draws the reader in.
2. Make it original
When you copy even part of an article that has already been posted online, you send a red flag to Google. So make sure that all of your content is 100% original.
3. Build your content around answers
Many people turn to the internet for answers to questions they may have. So make sure to provide content that is helpful to people.
4. Back your content up with facts
Make your content accountable by only providing facts. Never provide false information, even if you think it makes you look good.
5. Always link to a trusted source
When finding sources for your content, make sure they are trusted sites. Government websites always make great sources for articles.
6. Get them thinking
A great way to draw readers to your content is to give them something to think about. Write thought provoking content that will have them coming back again and again.7. Make sure continue to add content- Once you have great content on your site, make sure to keep adding more. This will keep your site ranked high on Google and draw in traffic.
8. Keep it short
Make sure to keep your content short so that readers does not get bored. Get to the point as quickly as possible and avoid large blocks of text.
9. Add some visuals
By adding eye popping videos and images; you will bring more attention to your content. But remember to combine the images with original content.
Get Some Professional Help
A great way to get high-quality content for your website or blog is to hire someone who knows how to produce it. If you need an internet marketing company that knows their stuff, look no further than Adeo Internet Marketing. We can not only help provide you with amazing original content, we also do web design. For more information please visit our website!