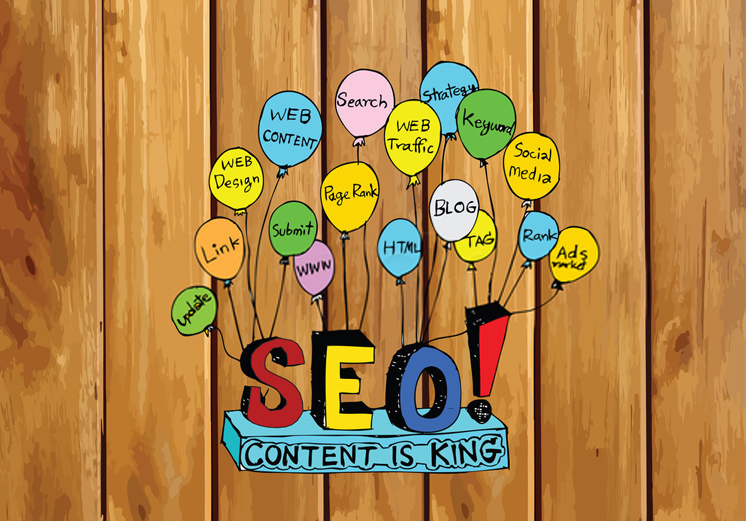 Our Montreal web design company; Adeo Internet Marketing, has been developing marketing strategies and cultivating great SEO rankings for our clients for many years. However predicting Google's next ranking factors is never easy.
Every business, online marketer, and online marketplace needs to keep themselves ahead of the curb and in tuned with Google's ever-changing standards. With that said, here are a few SEO trends predicted to be of high value in 2016:
1. Maximize Your Page Tags
People are going mobile more than ever before, so businesses should focusing on making an impact rather than just putting words on a page. Make the most of formatting, and keep articles short, sweet, and to the point with captivating headlines and phrases.
2. Take Advantage of Conversion Rate Tracking Software
Software these days can help you see the best parts of your website (especially using heat mapping or other Google ad tools). These days, details, meta tags, and headlines are as important as the work within.
3. Better App Marketing Is Key
If you aren't optimizing for voice apps (like Siri or Google voice) you're missing traffic; as more and more users begin to utilize voice services and microphone apps to help them find everything on their phones.
4. Targeting Local Search Trends
No Matter how algorithms change, it's still important to market locally. Our Montreal Marketing Company can ensure that you've enhanced your visibility- getting you the top spots in your locale.
5. Incorporating Different SEO Search Results
People search differently depending whether they're looking, buying, or selling. Good webpages understand that there is different lingo used depending on whether or not people actually plan on buying, stressing the importance of variety.
6. Use Interactive, Unique Content to Beat Panda Updates
Google's algorithm is constantly growing and evolving. Your pages need to have questionnaires, pictures, and lists to keep users flowing through, guaranteeing traffic and interaction. Content is still king, but it needs to be pointed in ways that create the biggest impacts.
Not sure where to start? Give us; Adeo Internet Marketing a try! We guarantee more success, views, and conversions on your web pages!